C h e r i g a l e B u c h a n a n
Hi, I'm Cherigale Buchanan, a singer, educator, and a believer in Jesus Christ! The mission of my new song, My Love, is to unite the world in singing to Jesus. Every relationship involves some form of communication. Wherever you are on your faith journey, I encourage you to communicate with God, out loud, every day!
My Love inspires you to sing to Jesus about God's love for you. My Love also inspires you to think about and say how Holy Spirit gently and quietly guides your thinking and decision-making. This is important because the Bible says, whatever you think in your heart, that is what you are; and, you will get whatever you keep on saying and believing. My Love helps you to think about, believe, and speak God's goodness. Its message is based on the Biblical account of Jesus' sacrifice and God's faithful promises. Moreover, My Love inspires you to think about, believe, and say what God thinks about you! Give My Love a try and share it with everyone you know and love. It will change your life and theirs forever!
If you are one who is contemplating coming to Jesus, know that Jesus is crazy about you and is longing for that to happen. When you come to Jesus with a sincere and repentant heart, the Bible guarantees that Jesus is eager to receive you with open arms and will never leave or forsake you.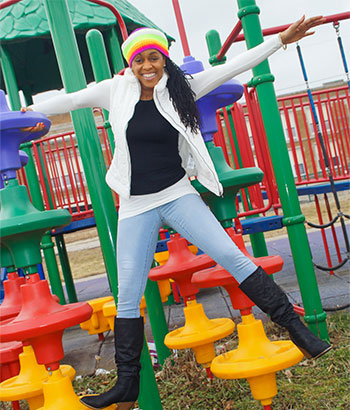 C o n n e c t
For singing or speaking inquiries or simply to get in touch, contact now!